Try our most popular flavors: Peanut Butter & Banana, and Zucchini & Carrot.
M
ade from scratch with real fruits & veggies, packed with 4g of fiber and 7-8g of protein, and ready to eat in a matter of minutes. It's your favorite breakfast staple reimagined! 
✔️Ships for FREE every 30 days (no commitment, cancel anytime)
✔️ Try risk-free, happiness guaranteed.
View full details
Best Sellers Pack (5 Bags)
Zucchini & Carrot: Whole Wheat Flour, Water, Honey, Eggs, Almonds, Carrots, Zucchini, Baking Soda, Sea Salt.

Peanut Butter & Banana: Whole Wheat Flour, Water, Honey, Banana, Peanut Butter, Eggs, Almonds, Baking Soda, Sea Salt.

9 Waffles | Net Wt 9 oz (255 g)
A Waffle lot of goodness
Packed with whole grains, sweetened by honey, and flavored only with real fruits, vegetables, nuts, and spices. All flavors have 12 or fewer ingredients.
Founded by a busy mom, for families like yours
Emily Groden wanted to feed her daughters frozen waffles and sandwiches for the convenience, but wasn't wild about all the preservatives and refined sugars she was finding in the frozen aisle. She was inspired to create a better version.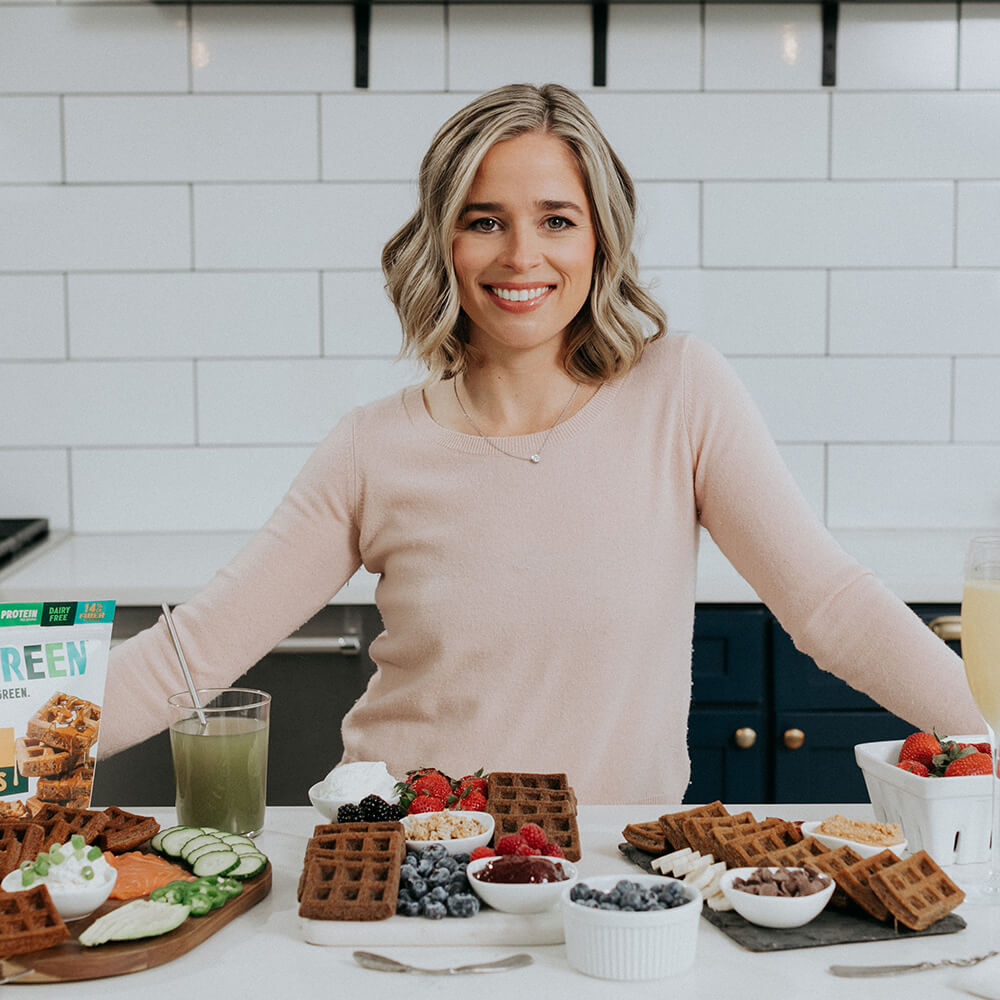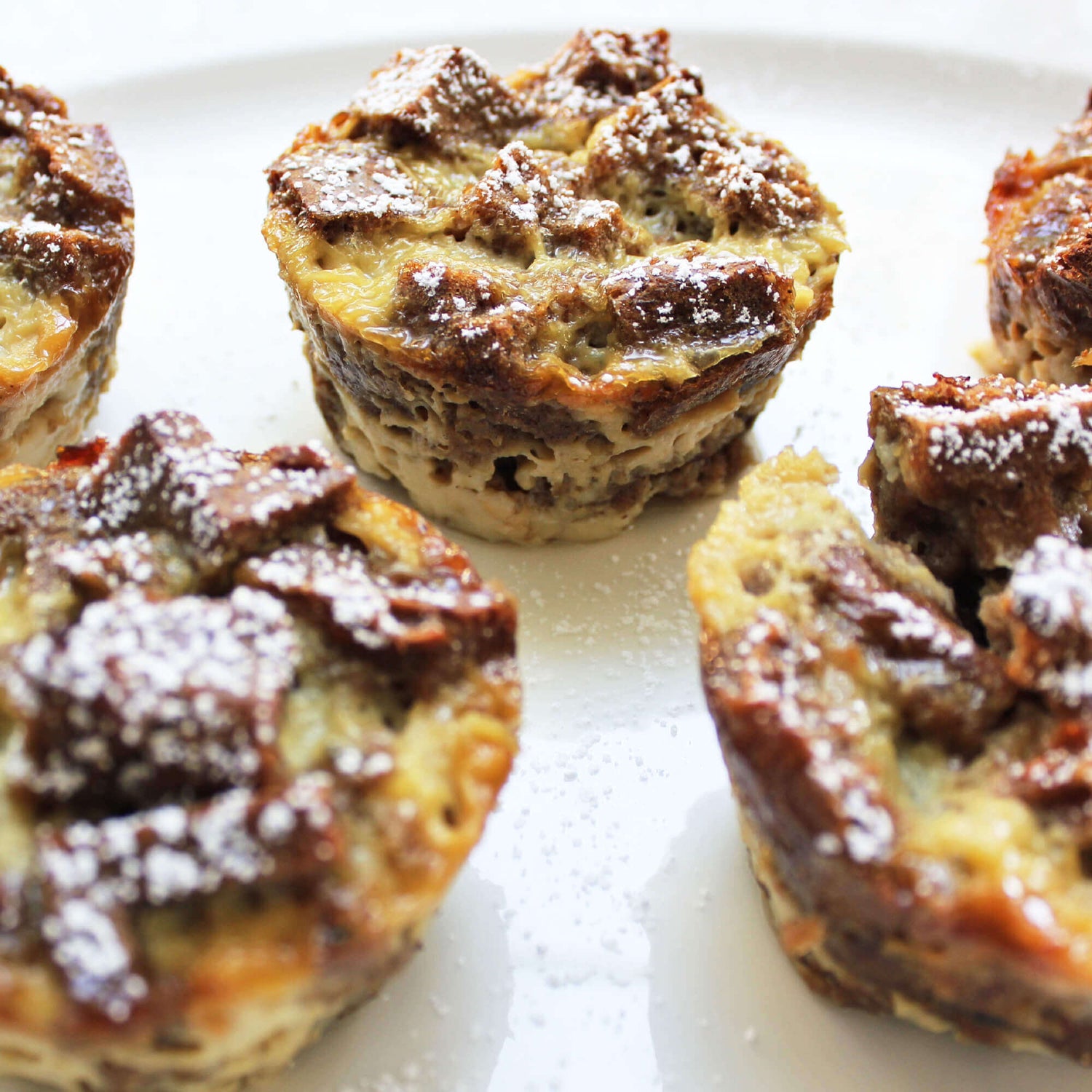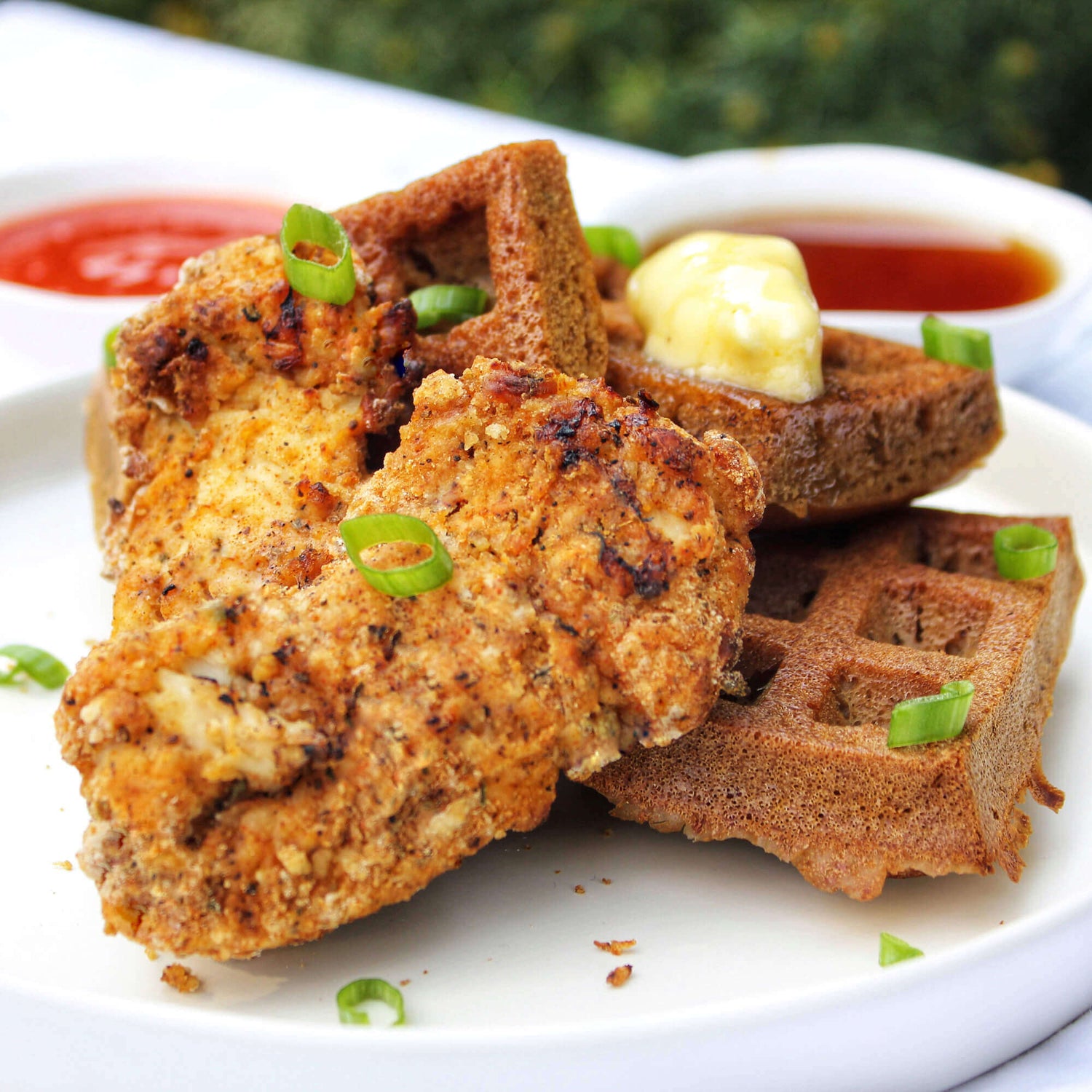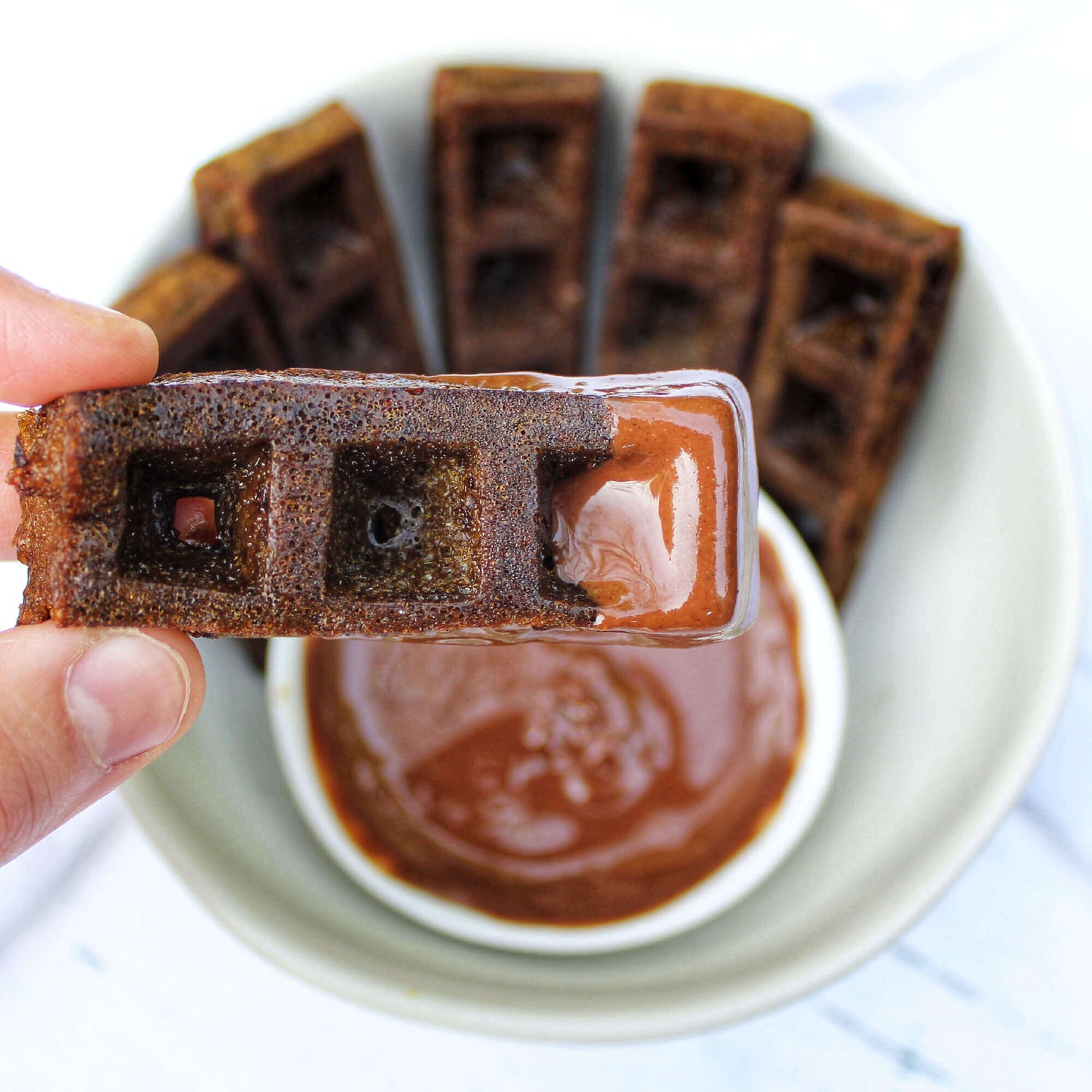 What Our Customers Say
These waffles are both clean and delicious! Highly recommend!
Kate L.
I've become hooked on these waffles! The flavors are great and you just pop them in the toaster oven for a few minutes.
Matt A.
These are delicious and quick to heat up. The protein content is great for breakfast. I've tried other flavors and like them all.
Maria M.